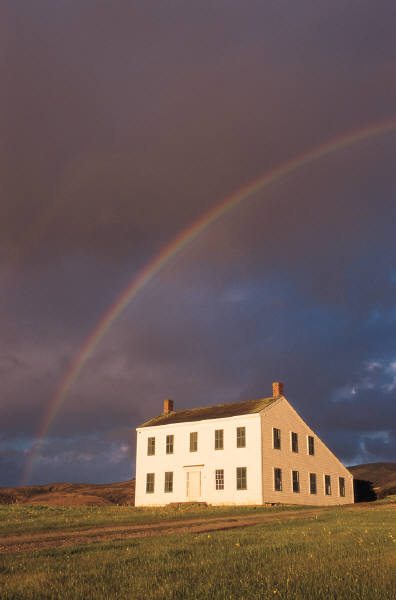 As far as the number of closed real estate transactions in 2012 goes, Folly Beach didn't see much of a change from 2011, when 98 homes sold. In 2012, a total of 99 homes sold on Folly Beach. What did change was the distribution of types of homes sold and — in a big way — the prices of real estate.
Fewer single-family homes closed, down 15% from 2011, but more attached homes sold in 2012, up 20% from last year. In fact, it looks like some old inventory was cleared out in the townhome / condominium category. The big story on Folly for 2012 was real estate pricing, which is up across the board. The median sales price for single-family homes in 2011 was $460,000; in 2012, the median price rose nearly 20% to $550,000. The average single-family price in 2011 was just over $512,000 — it jumped up 24% in 2012 to almost $635,000.
We also witnessed some pricey condo and townhome sales in 2012. The median price of attached real estate increased 48.8% from $210,000 in 2011 to $312,500 in 2012. And average condo / townhome price was up a "modest" 27.4% from just over $252,000 in 2011 to right around $321,400 in 2012.
The price increases are well above the coinciding numbers for the entire Tricounty market, and it will be interesting to see if these gains are sustainable in 2013. Overall, more growth is predicted for the Lowcountry's real estate market, although that hinges on the health of the national and world economies as well as the foreclosure market. In the short term, these are good times for buyers and sellers. Folly Beach's inventory of single-family homes has declined by more than 18%, and attached home inventory is down 11.5%. With fewer homes on the market, sellers have less competition. And while buyers are seeing fewer choices, the low interest rates, continued trickle of distressed properties and steady market gains mean deals are still plentiful, especially for those able to act quickly.
If you are considering buying or selling real estate on Folly Beach, Bob Brennaman can help. He is committed to providing the best client experience. His phone number is 843-345-6074.